Product Detail
Product Tags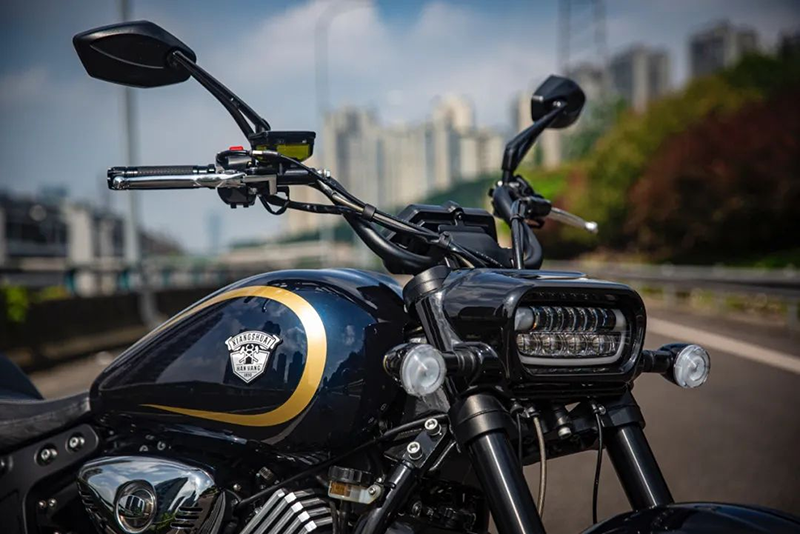 In appearance, it can be seen that the YLi800 has the shadow of Harley's Fat bob, especially the front part, but the rear of the YLi800 is not the short tail of the fat bob, the seat does not lower too much, and the tail is much longer.
The dimension of the YLi800 is 2360*830*1070mm, and the wheelbase is 1600mm.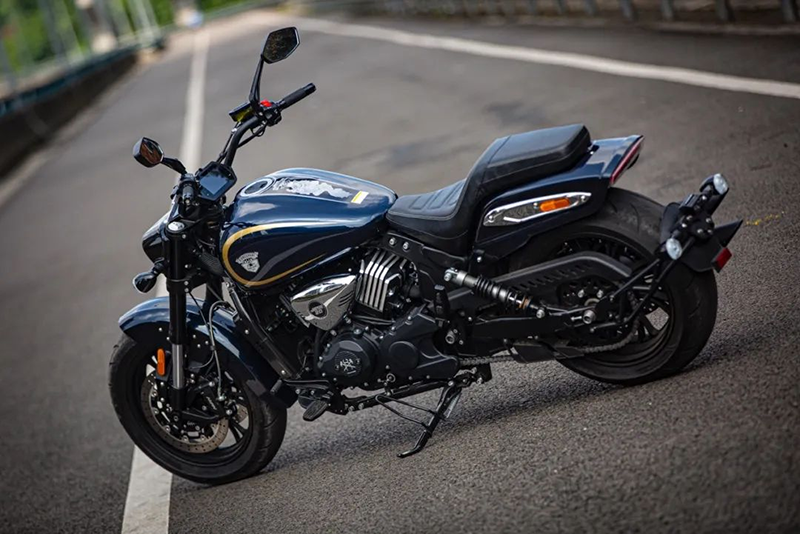 The upper and lower layers are arranged with a square headlight with a lens and an LED light strip, which is highly visible.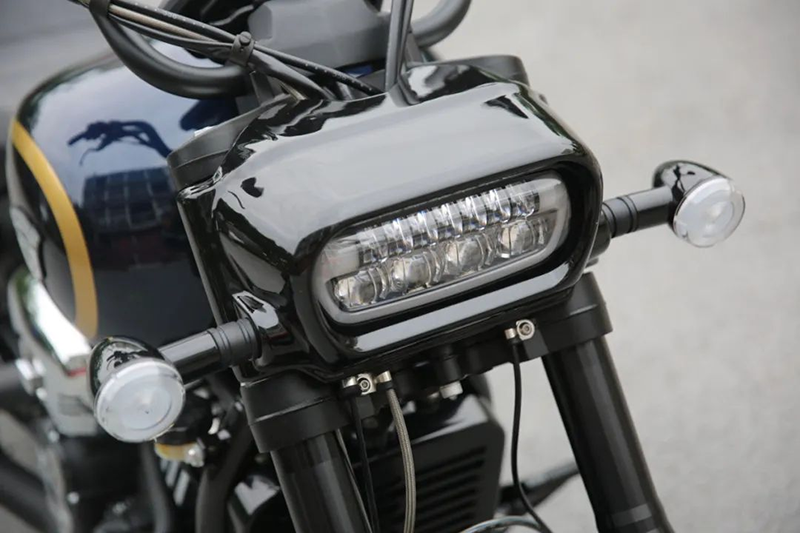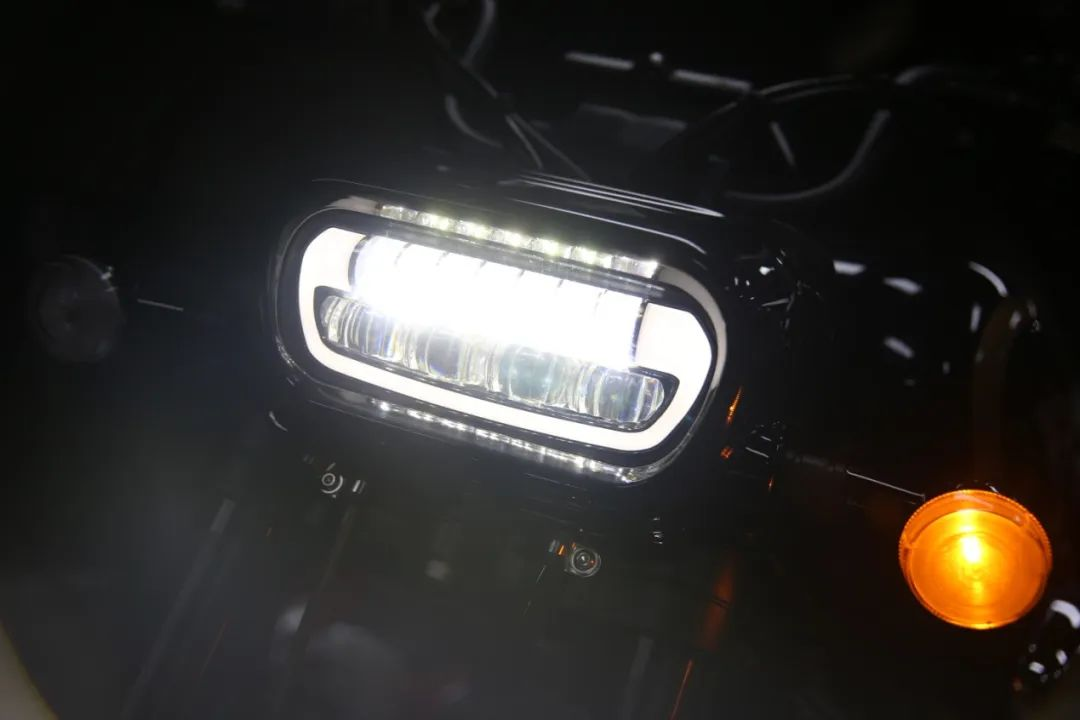 The nighttime of the headlights is very cool, and the lighting at night is also very visible.
The handle buttons are also backlit for smoother operation at night.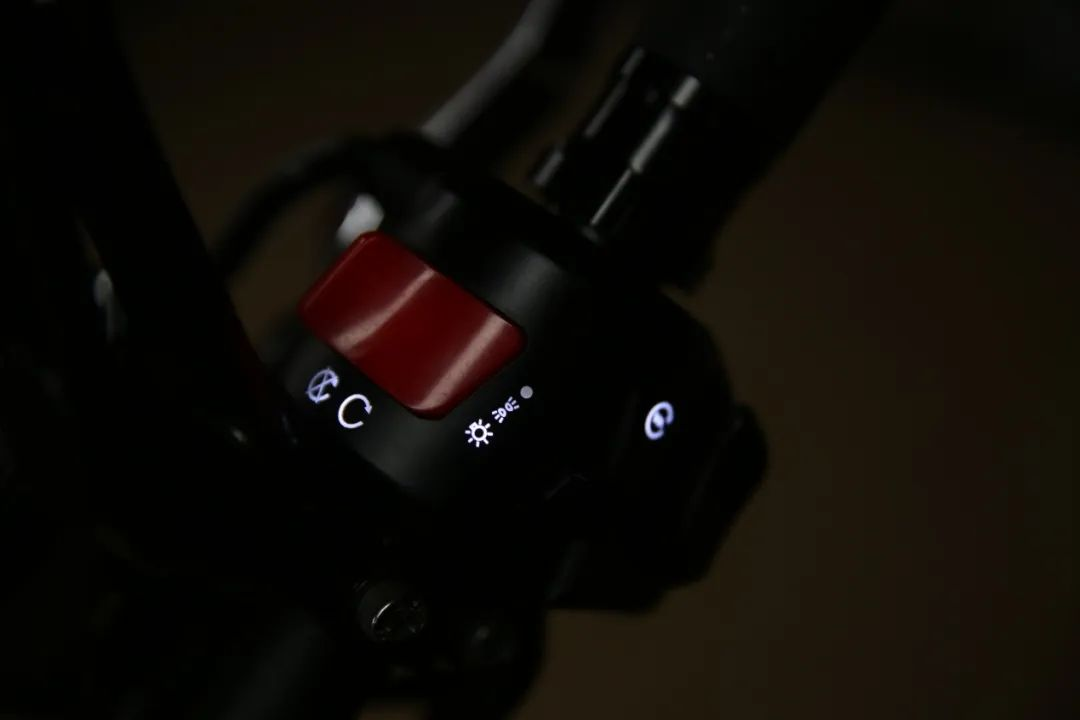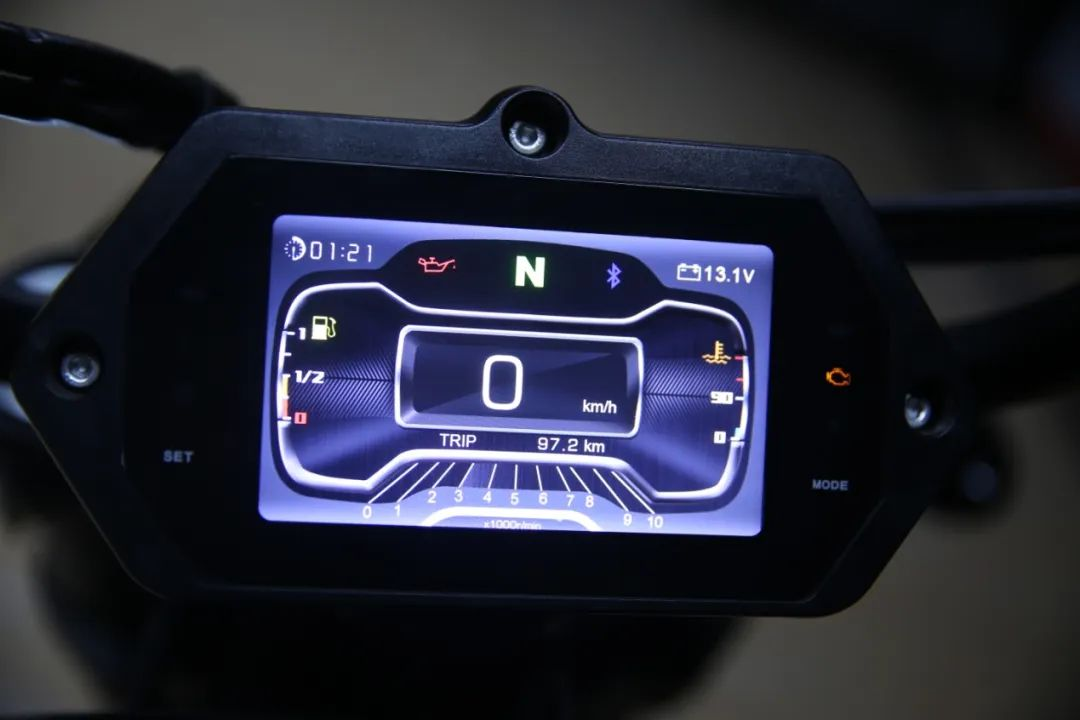 TFT LCD screen, comprehensive display of motorbike condition information, and can also be connected to a mobile phone via Bluetooth to display the caller number on the meter.
Drop-shaped fuel tank has a volume of 22L, It has no worries about long-distance travel .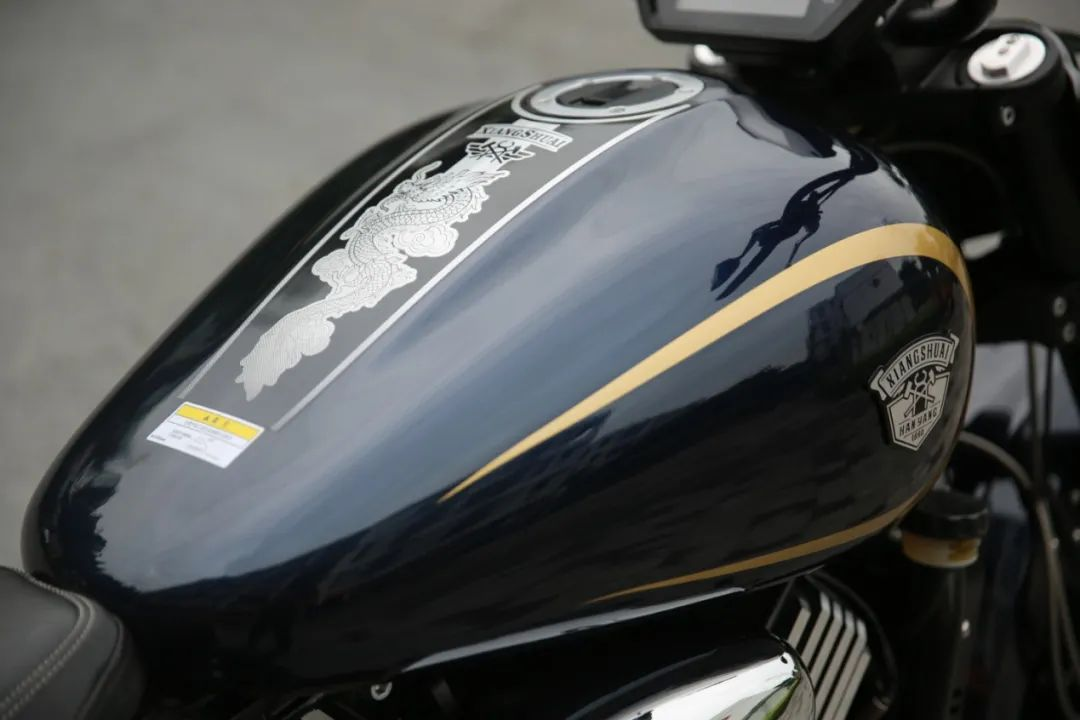 Drop-shaped fuel tank has a volume of 22L, It has no worries about long-distance travel .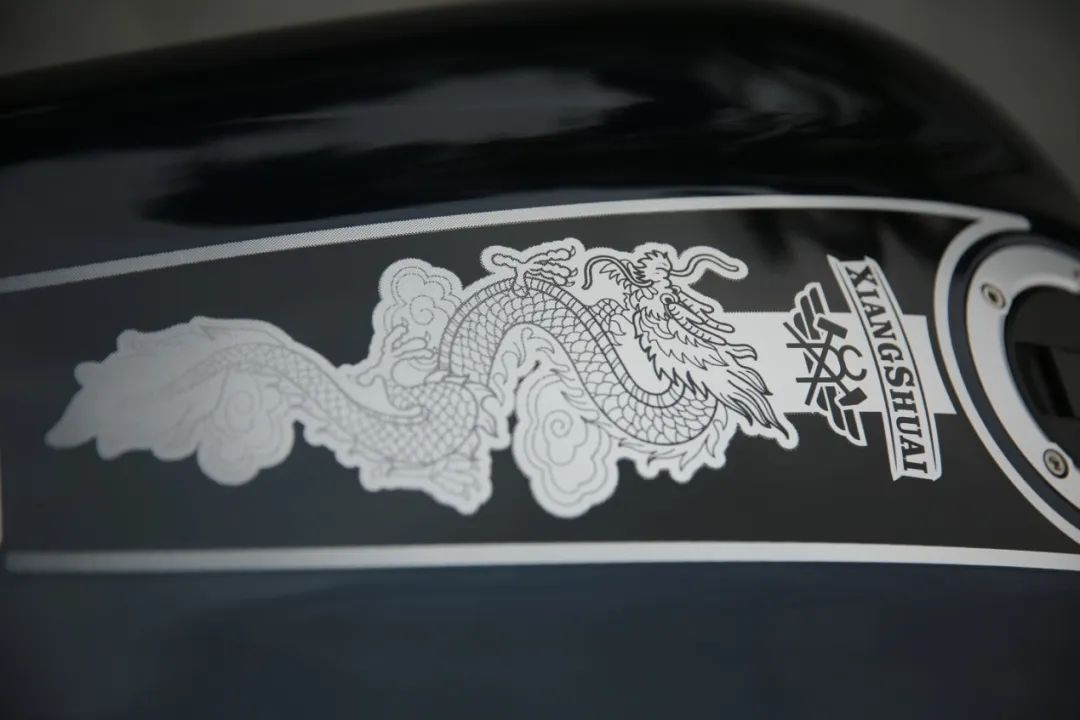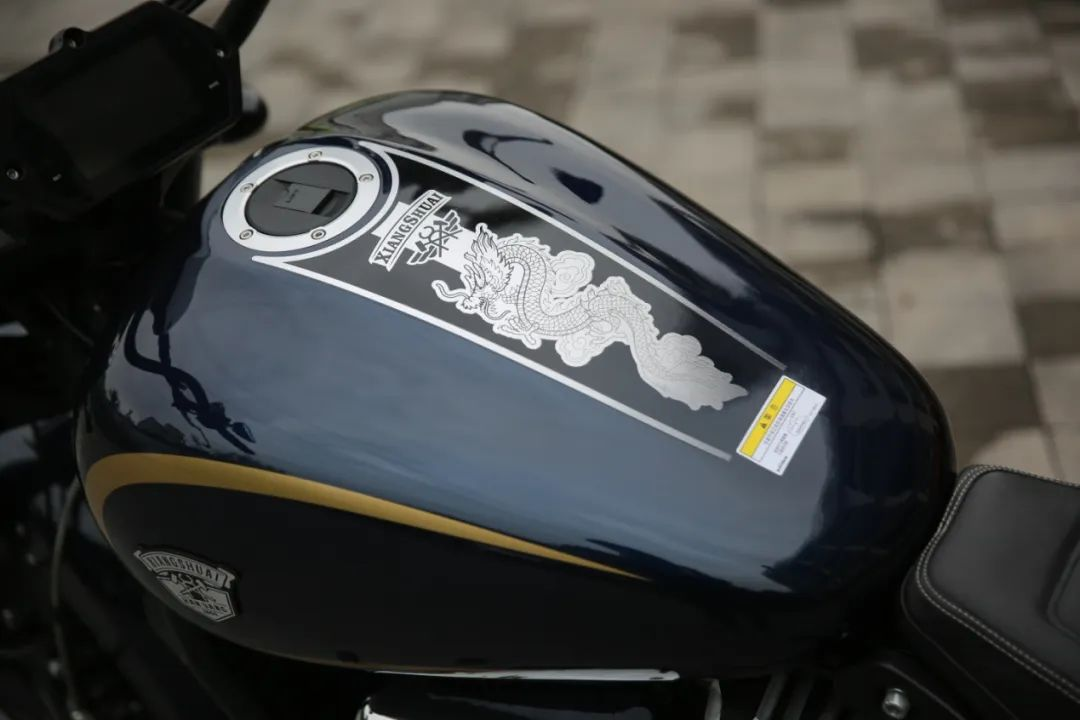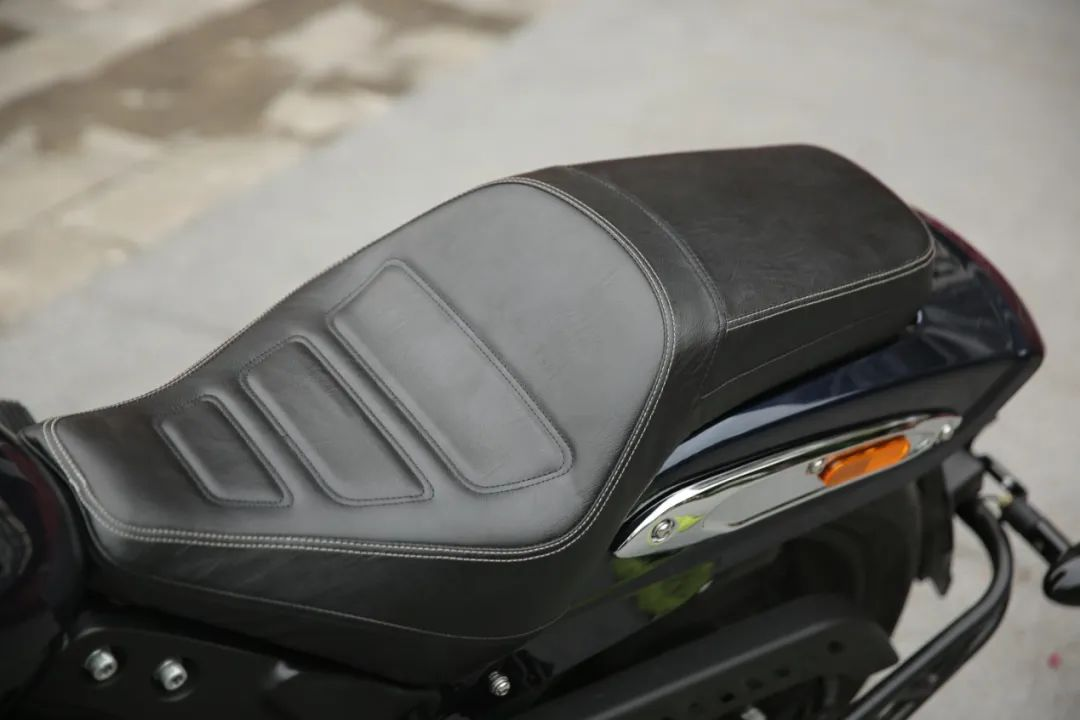 Generous high and low seats, the comfort of the front seat is quite good, and the seat height is only 666mm, which is not difficult for most people.
The back seat is not equipped with a backrest from the factory. If you buy this motorcycle and need to carry people frequently, it is recommended that you install a backrest. First, the comfort of the rear seat is better, and second is safer.
The 800cc big guy has strong torque, the push-back feeling is very strong when accelerating.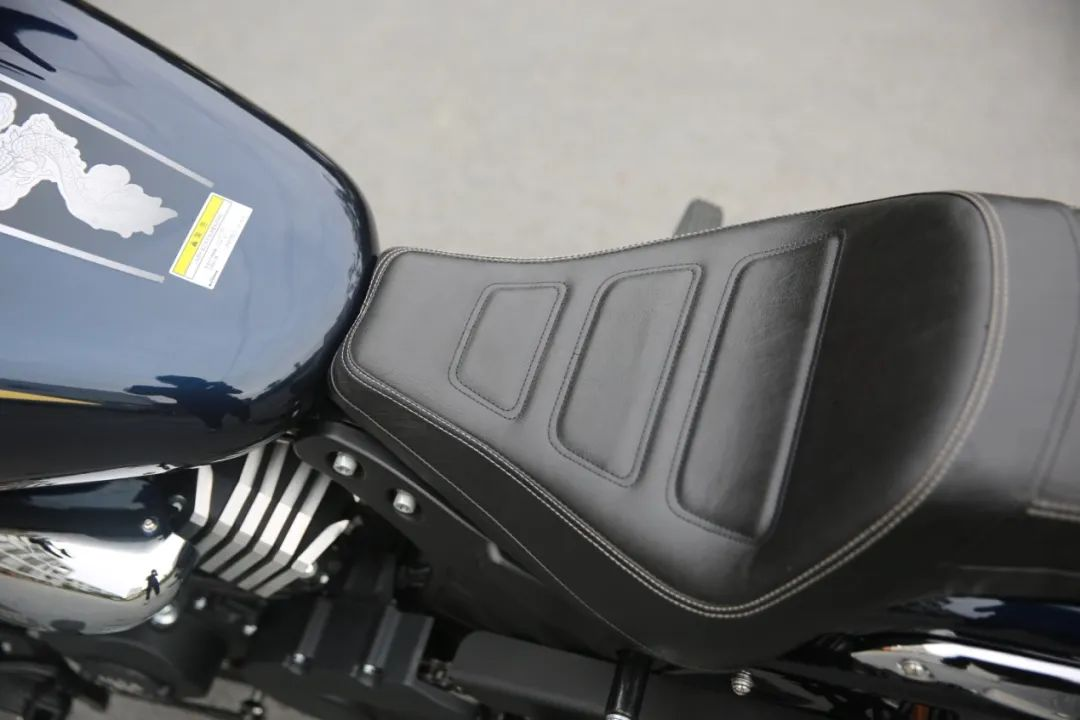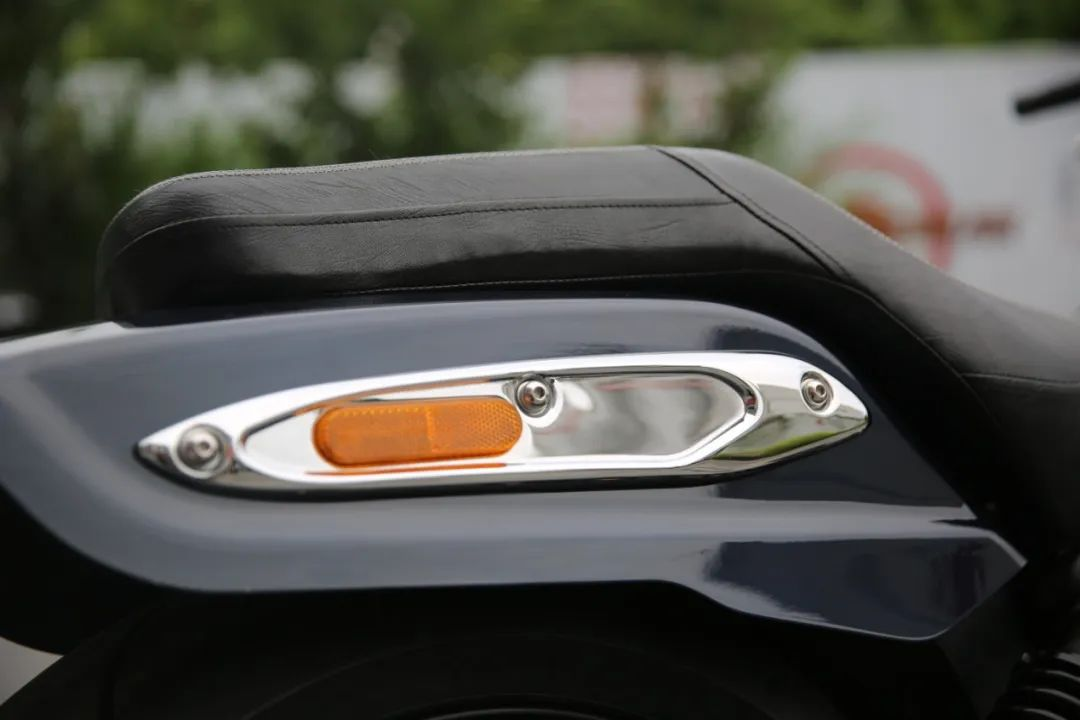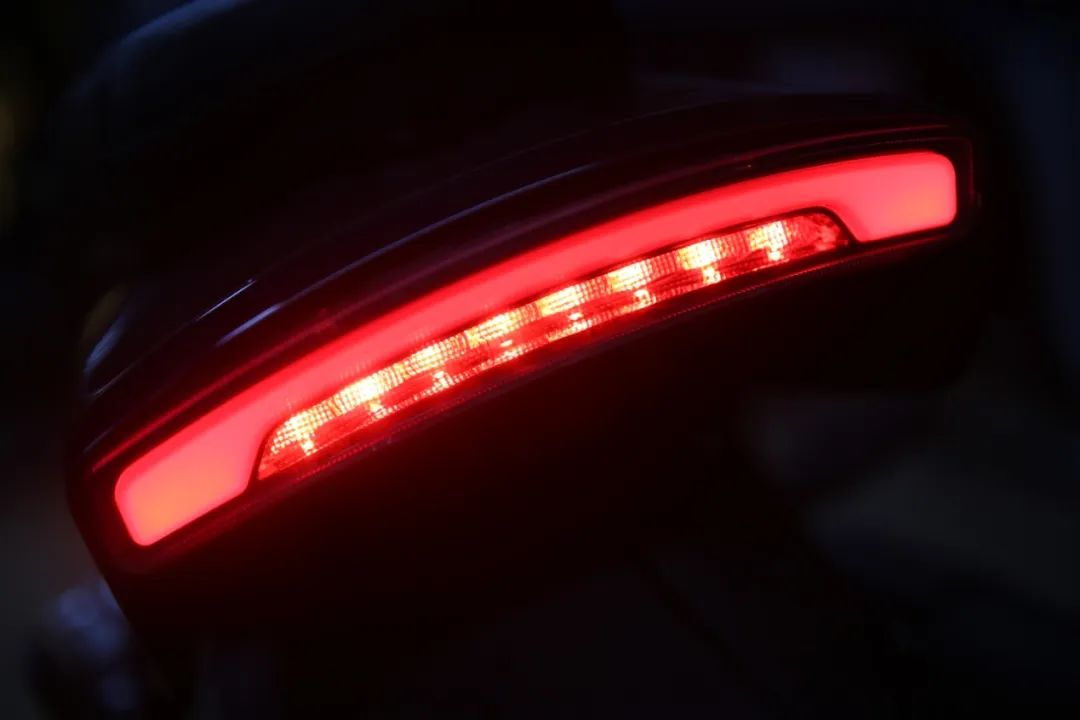 The horizontal "C"-shaped LED taillights run through the tail, and the warning effect is more visible.
The front inverted shock absorber are adjustable and the rear bilateral spring hydraulic shock absorber are also adjustable.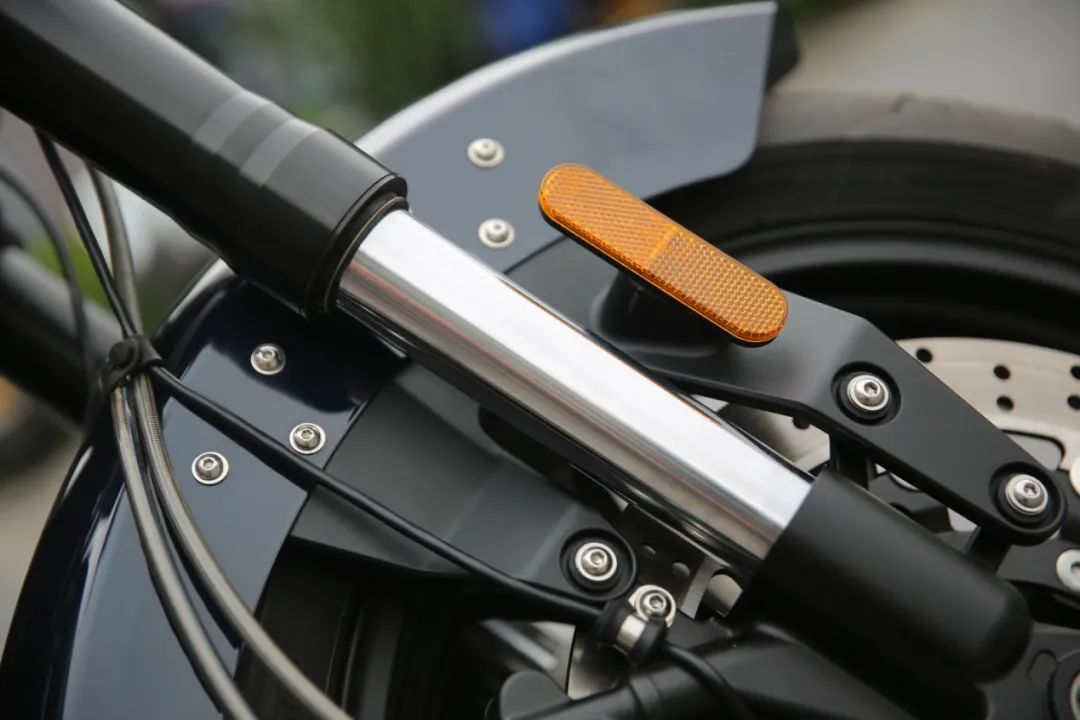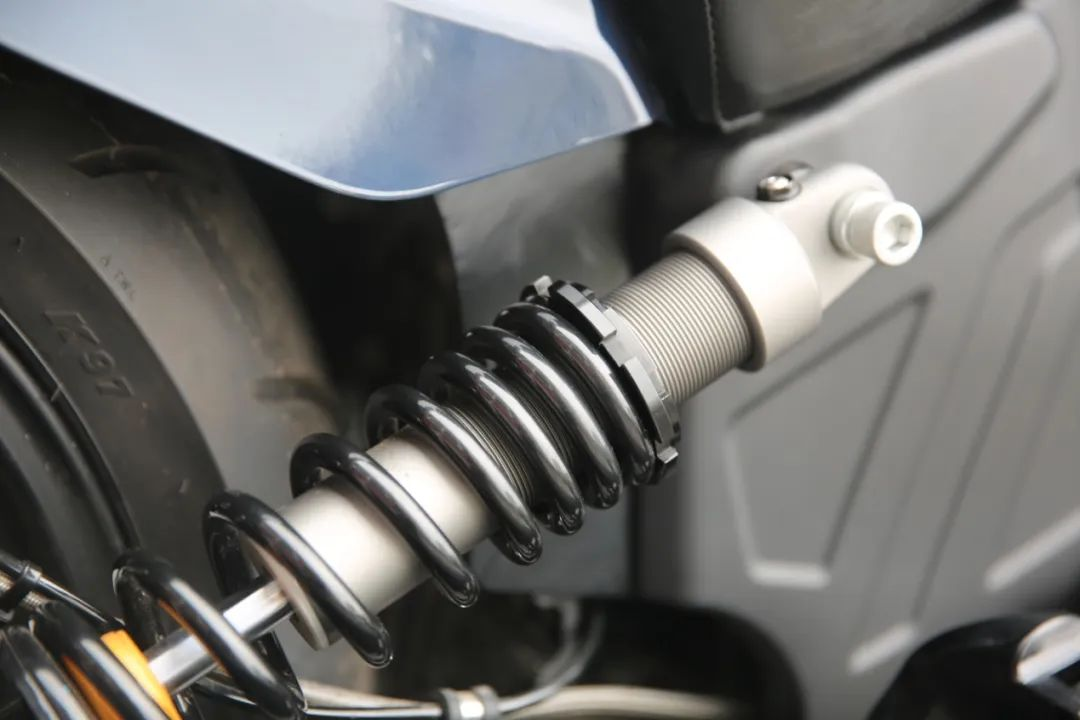 The front and rear Nissin calipers are equipped with ABS (anti-lock braking system).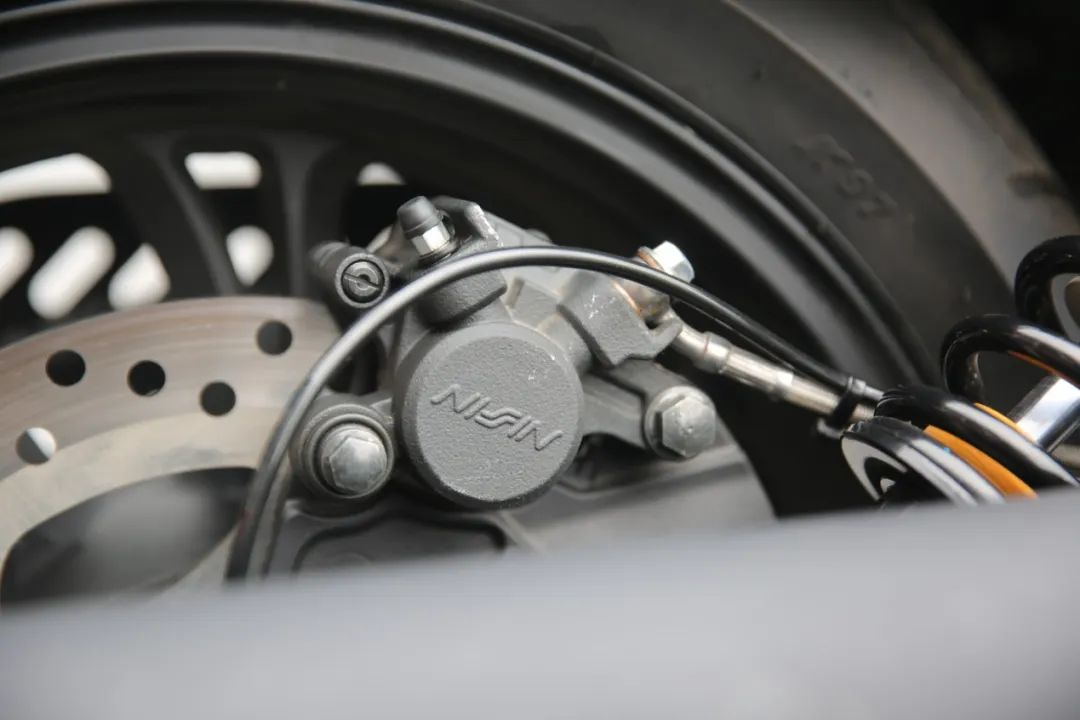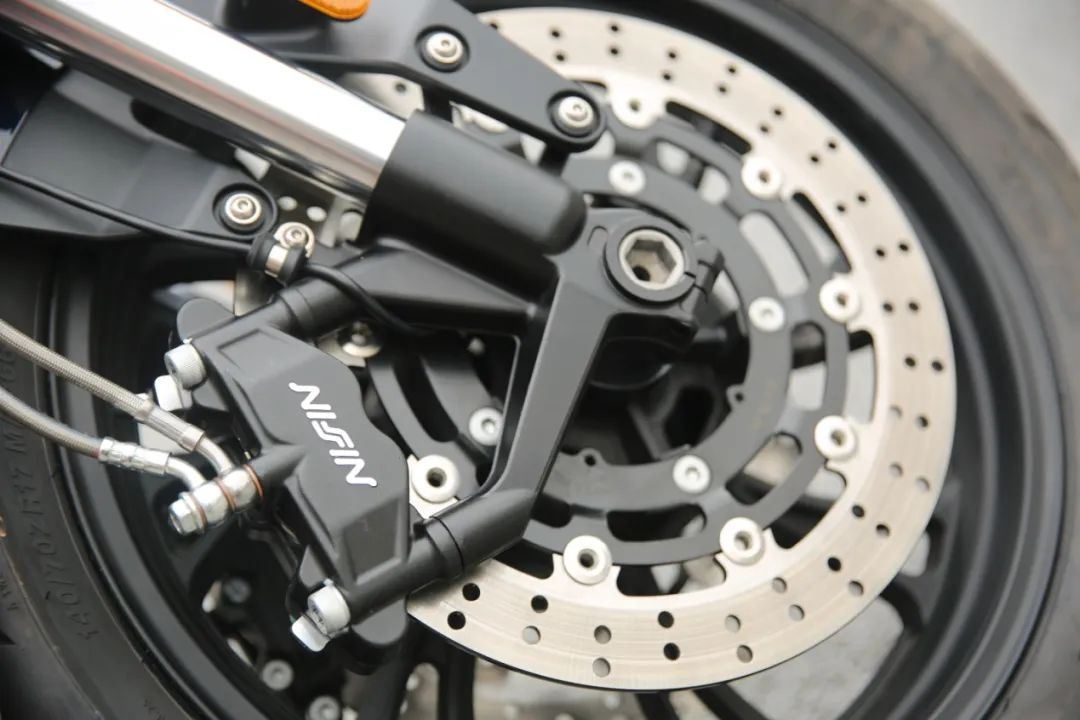 There is a LOGO of Hanyang on the foot pad and on the left cylinder cover.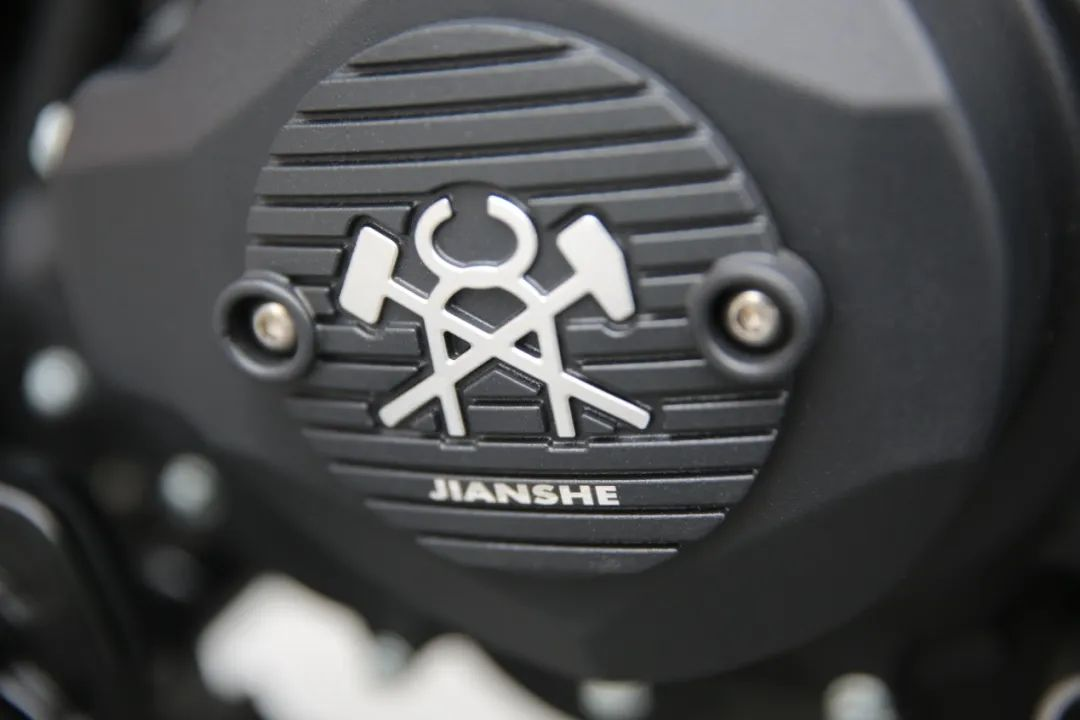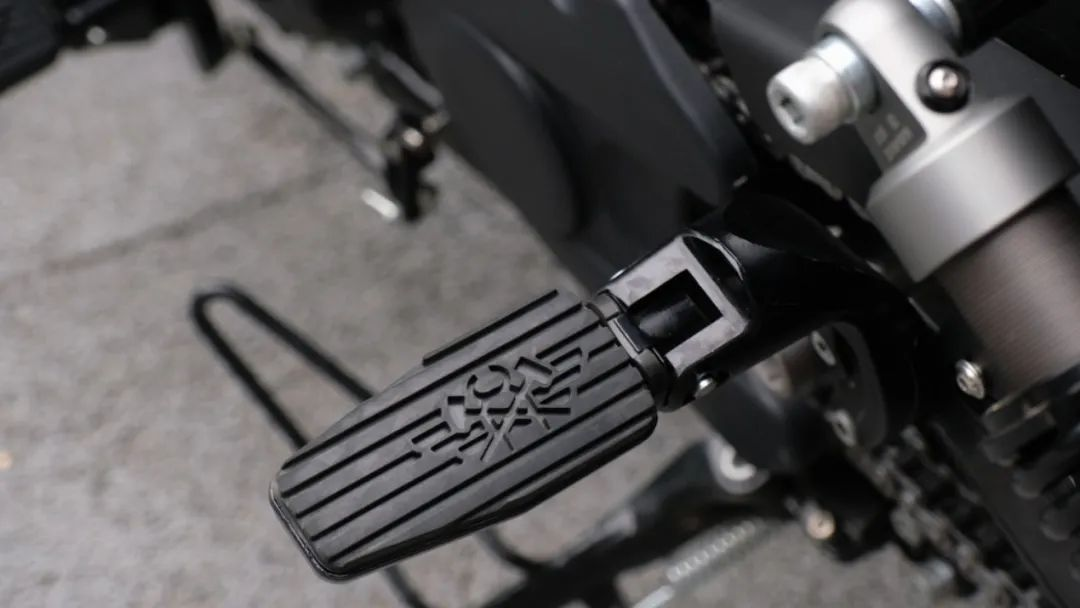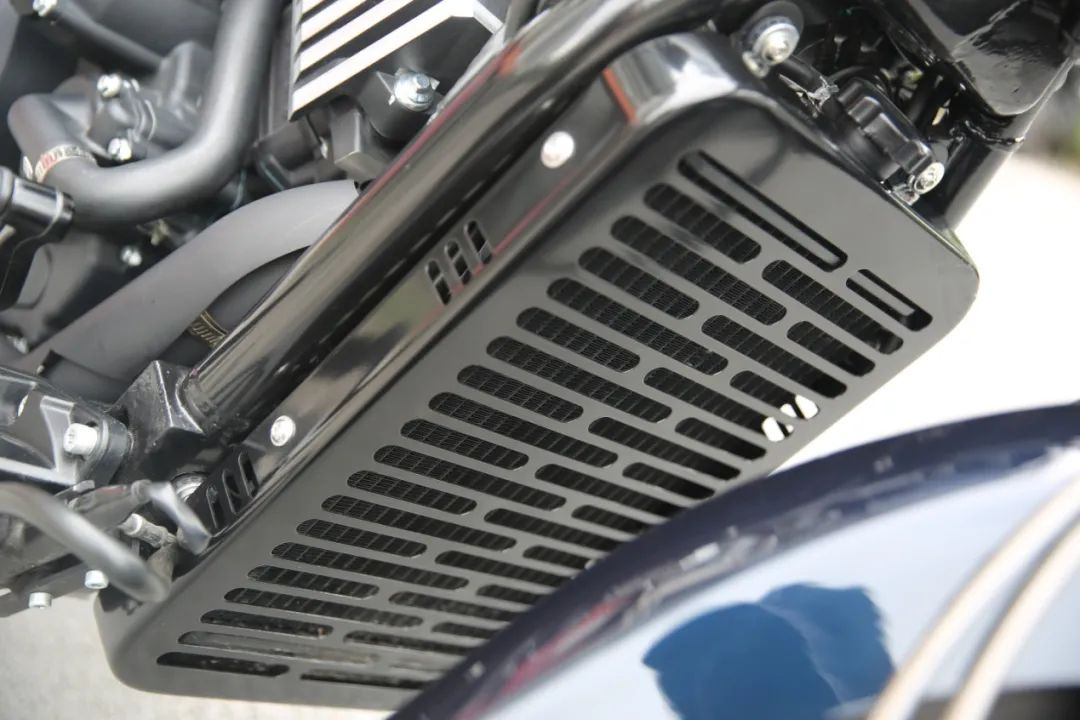 The huge water tank provides good heat dissipation for the engine, which is especially important for large-displacement cruisers.
This motorbike is available in both belt and chain, the choice is basic on personal favor.
The tire size is front 140/75-15, and rear 200/55-17.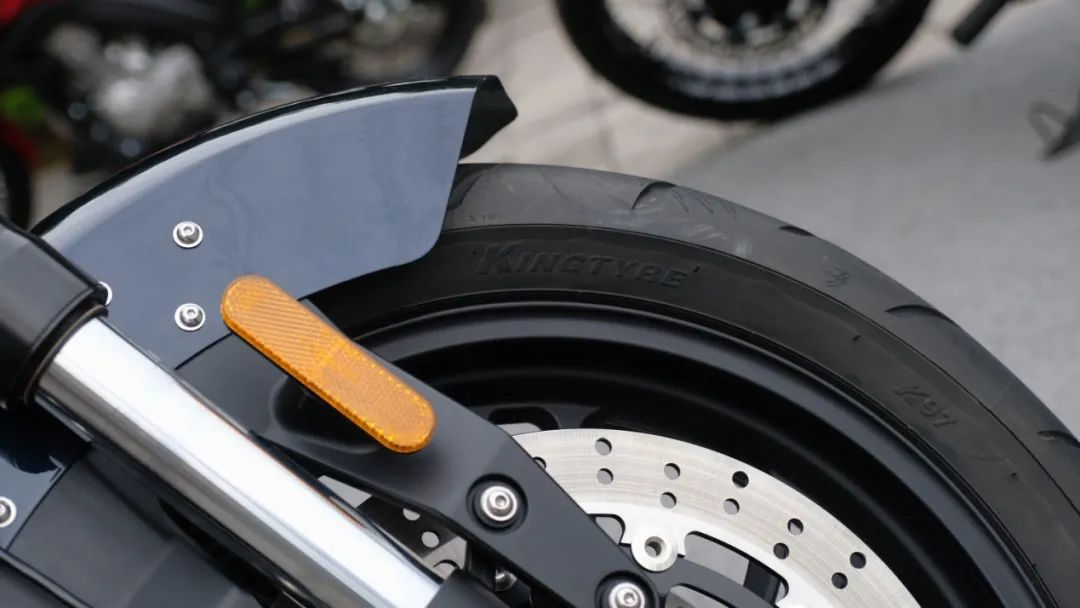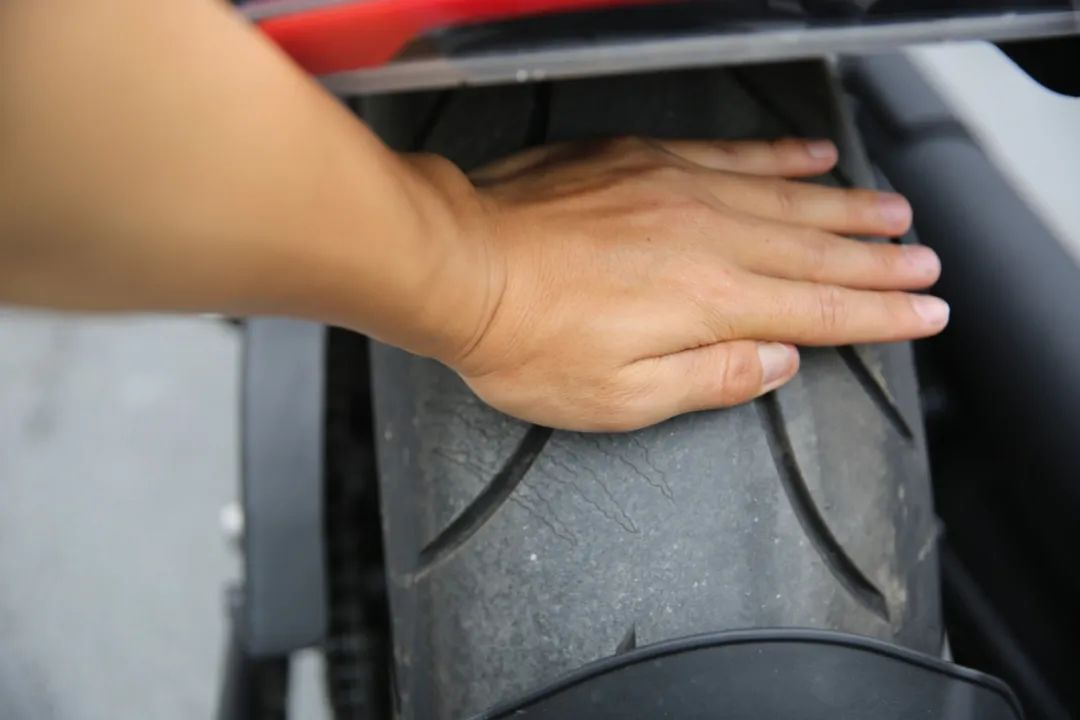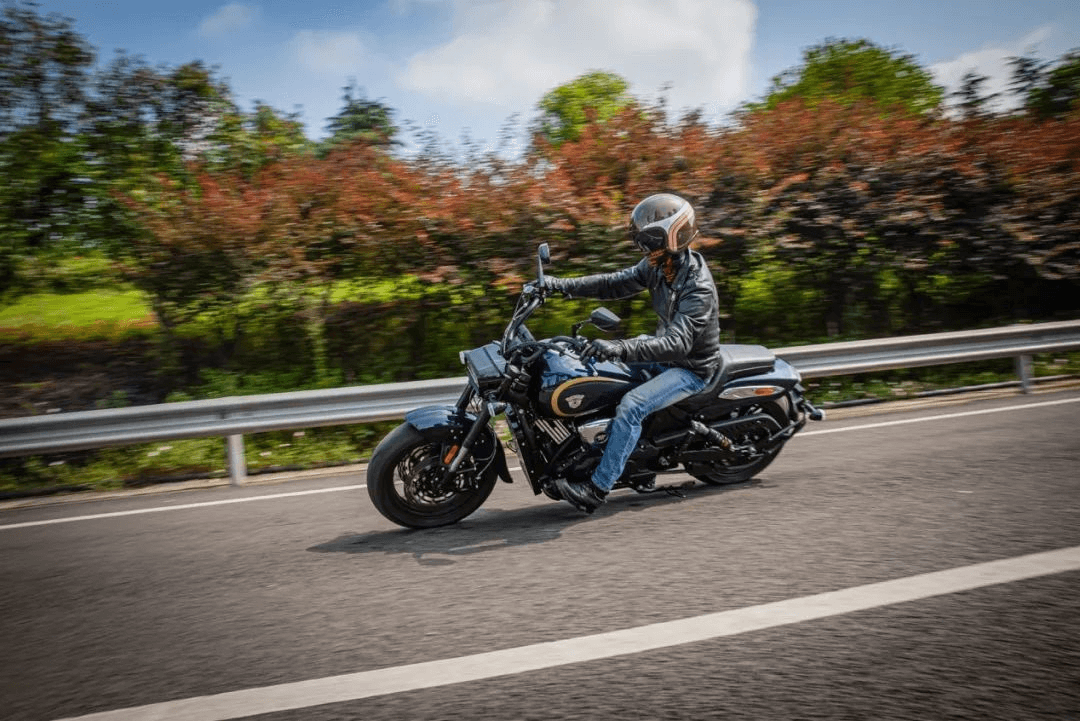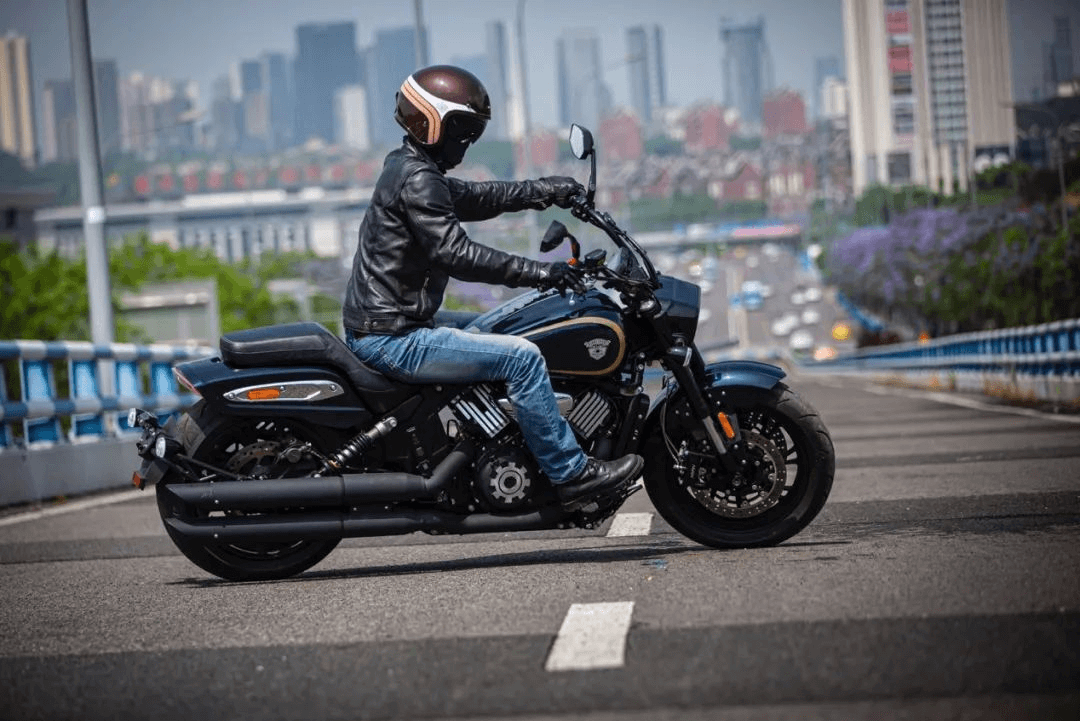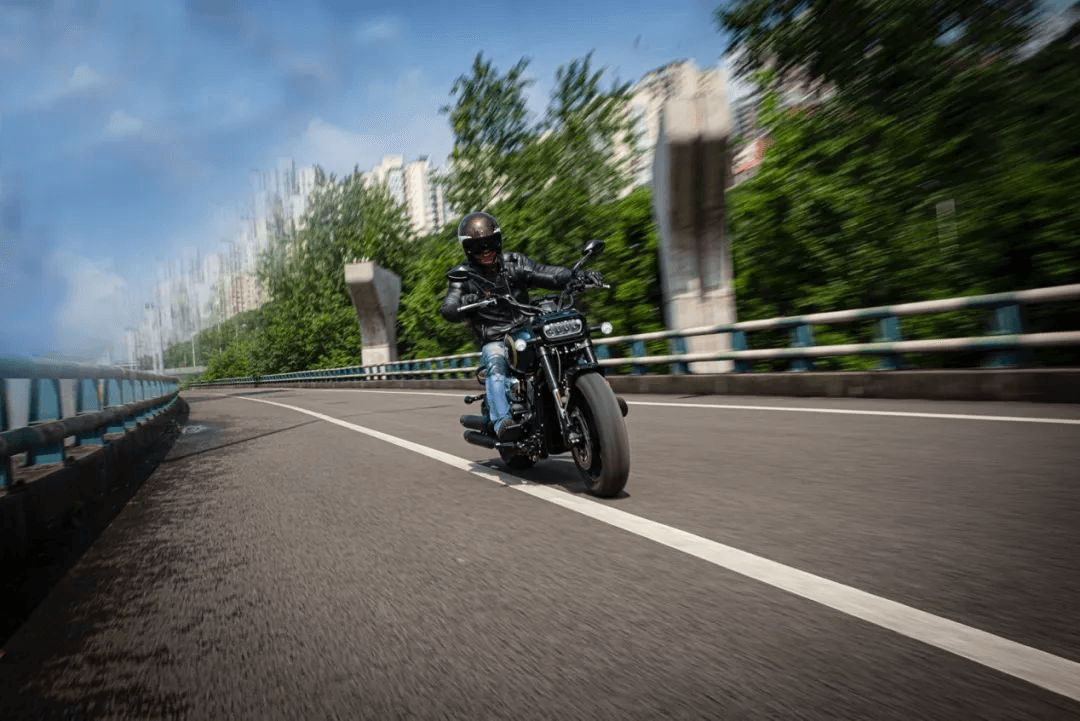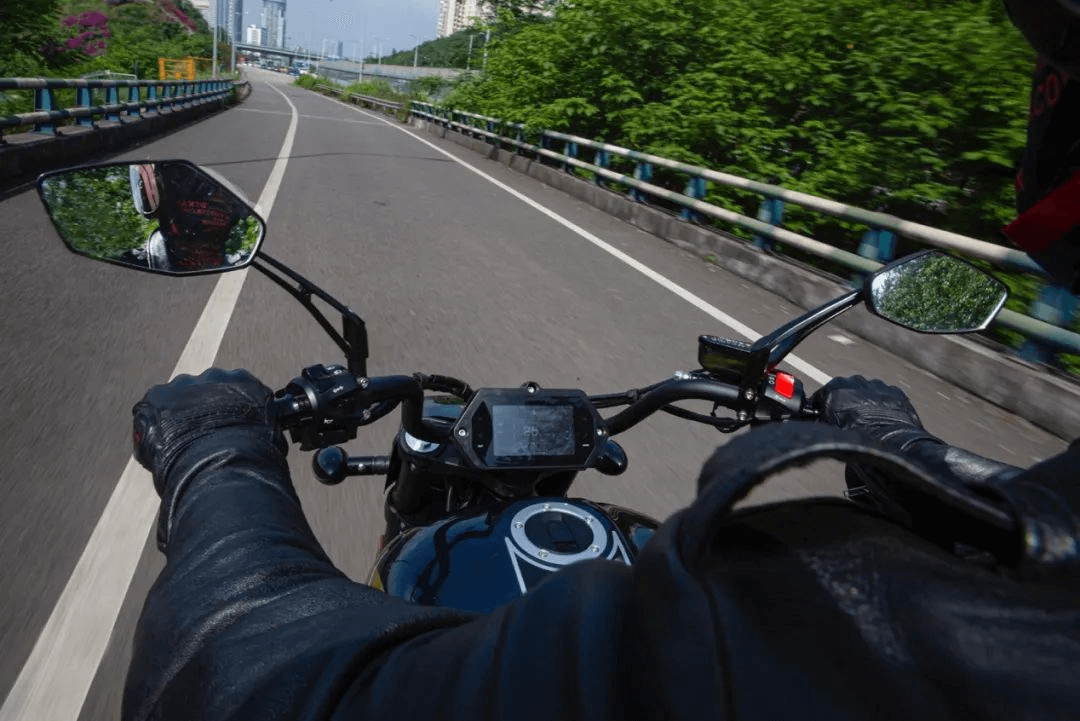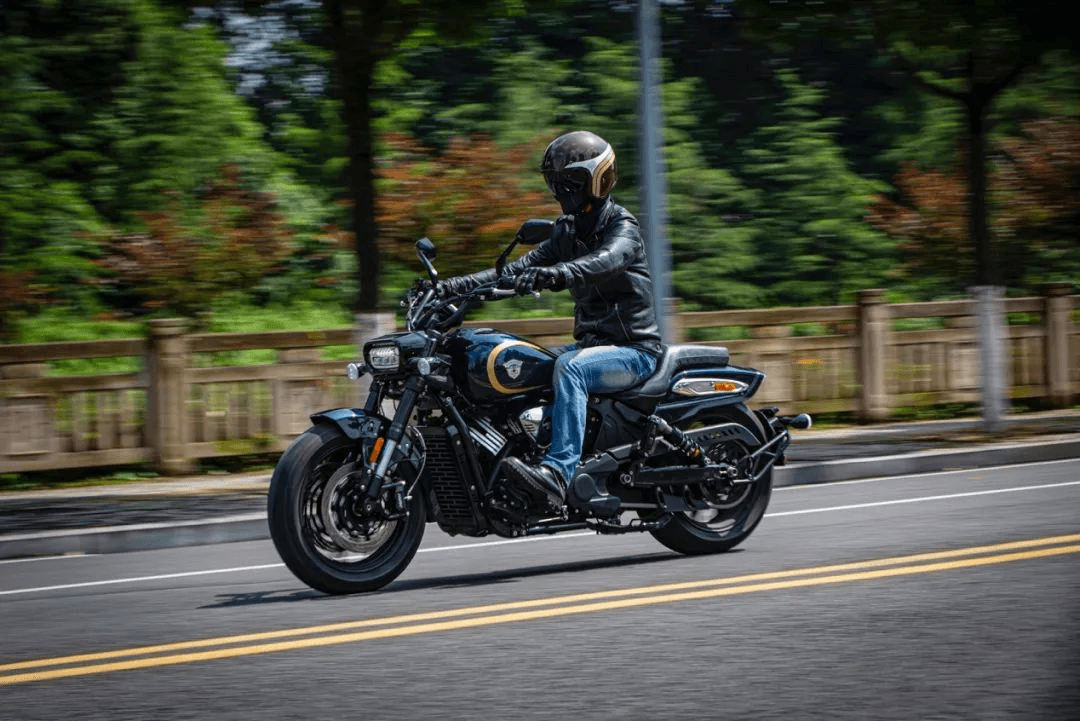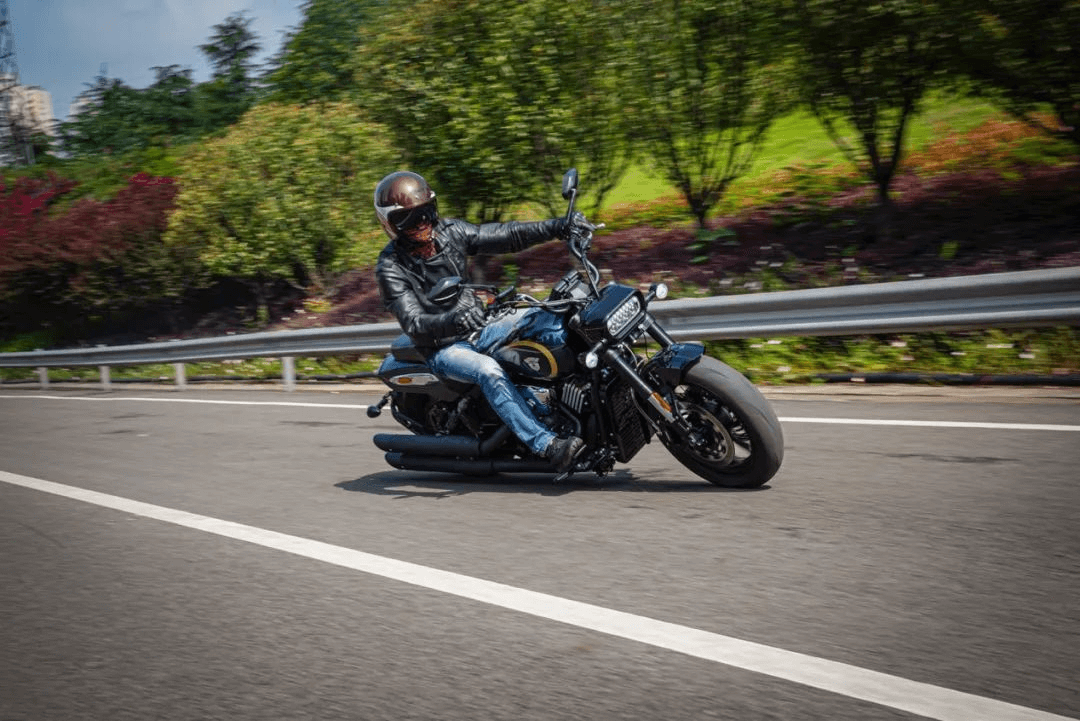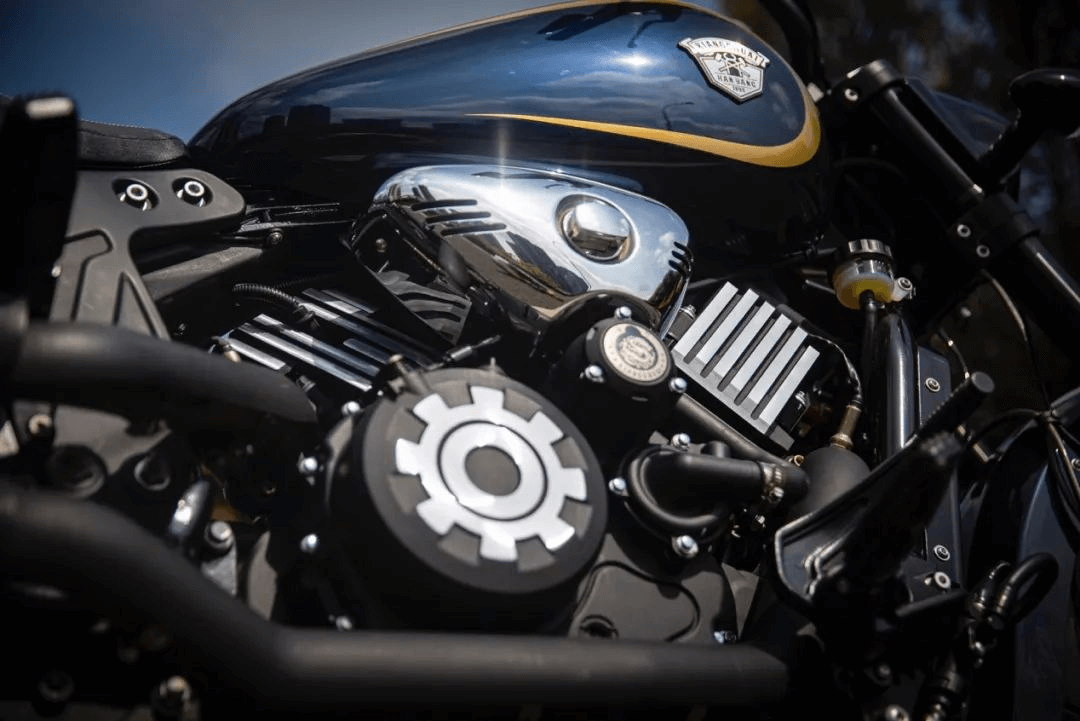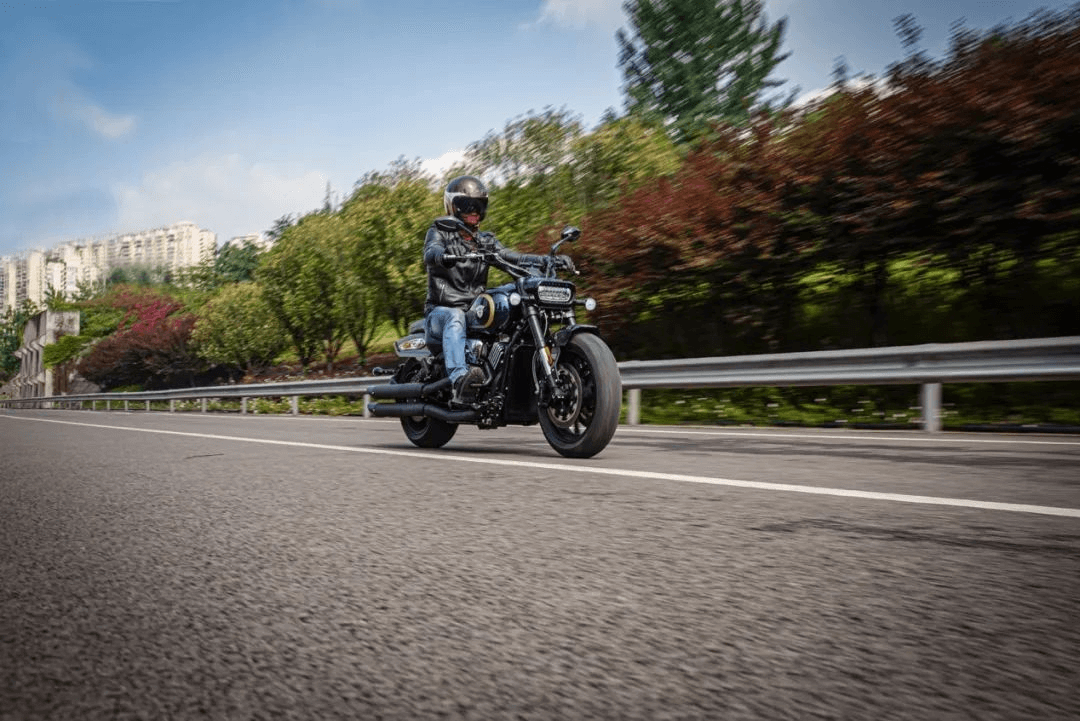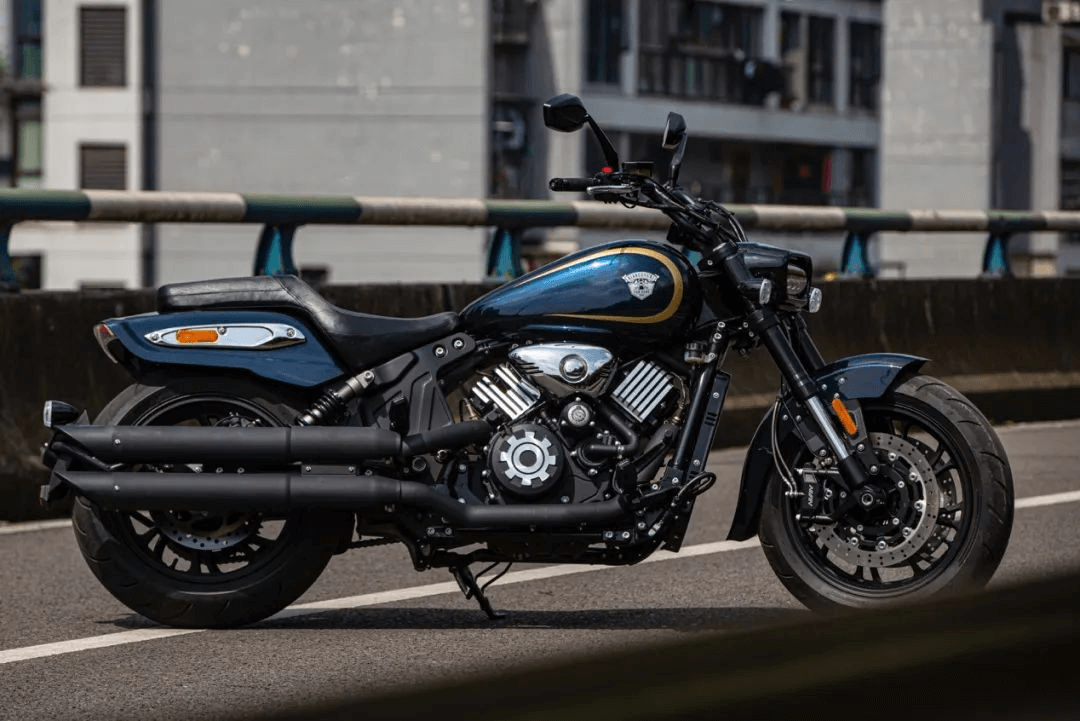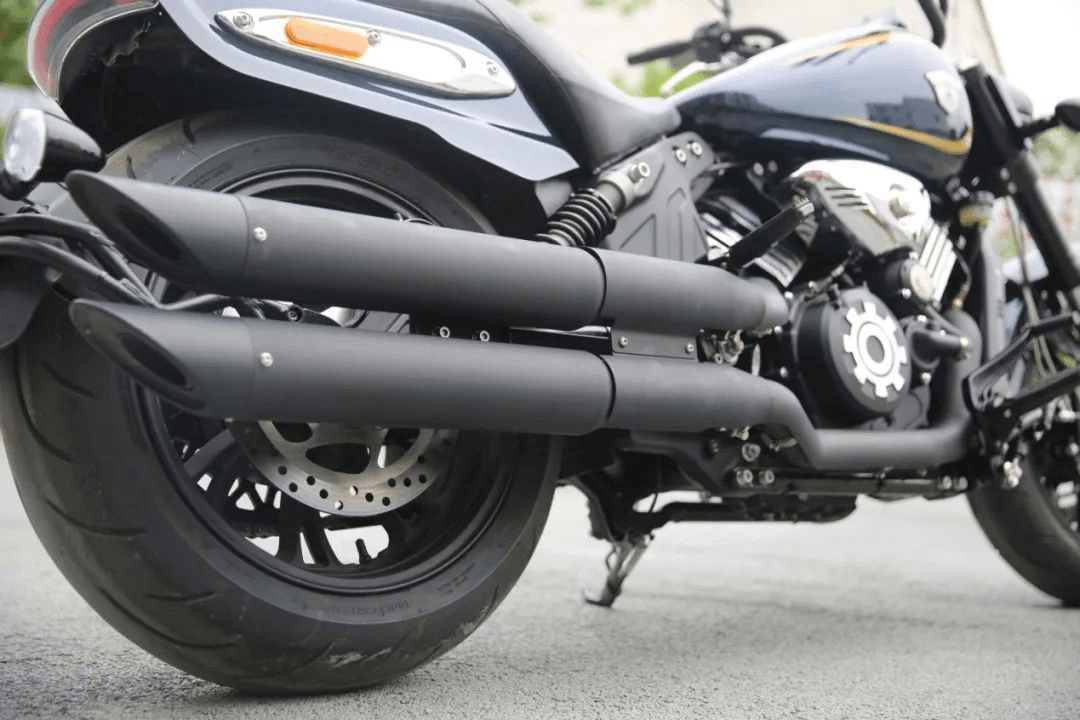 What are the advantages of a motorcycle with two exhaust pipes? The exhaust pipe is also called a muffler. Its main function is to reduce vehicle noise. Secondly, it also has a heat dissipation effect. The design of dual exhaust can reduce exhaust resistance and enhance power. Generally, the exhaust gas of the "V" twins engine comes out from both sides of the cylinder, and it is better to arrange it with double exhaust pipes so that it is inconvenient to combine the exhaust pipes on both sides into a large thick pipe. It is also more beautiful and stylish. When YL800i V twins heavy motorcycle enters a public area, the noise may make people feel relatively loud, so it is recommended to lightly pull the accelerator when entering a public area.
Engine
Chassis
Other configuration
| | |
| --- | --- |
| Displacement (ml)  | 800ml |
| Cylinders  and number | V-twince |
| Stroke ignition  | 4 stroke |
| Valves per cylinder (pcs) | 4 |
| Valve structure   | Overhead camshaft |
| Compression ratio  | 10.3:1 |
| Bore x Stroke (mm)  | 91 x 61.5mm |
| Maximum power (kw/rpm)  | 45Kw/6500rpm |
| Maximum torque (N m/rpm) | 63N.m/5000rpm |
| Cooling | Water  |
| Fuel supply method  | EFI |
| Start   | Electric start |
| Gear shift  | International 6 gear |
| Transmission  | Belt drive |
| | |
| --- | --- |
| Length×width×height(mm) |  2390*830*1070 |
| Seat height (mm)  | 720 |
| Ground clearance (mm)  | 137 |
| Wheelbase (mm) | 1600 |
| Total mass (kg)  | 410 |
| Curb weight (kg)  | 260 |
| Fuel tank volume (L)  | 20L |
| Frame form  | Split |
| Maximum speed (km/h)  | 180Km/h |
| Tyre Type | High Grip Tyre |
| Tire  (front) | 140/70R17 |
| Tire  (rear)  | 200/50ZR17 |
| Braking system  | Front and rear  disc brakes |
| Brake Technology  | Hydraulic Disc |
| Suspension system  | Front inversion + adjustable hydraulic shock absorption |
| | |
| --- | --- |
| Instrument  | TFT liquid crystal |
| Lighting  | LED |
| Handle | variable diameter |
| Other configurations | Dual-channel ABS anti-lock braking system |
| Battery  | 12V14A |
---
---
---
Q: Can I have my own customized design for the product & packaging?
A: Yes, can OEM as your needs. Just provide your designed artwork for us.
Q: What's the payment terms?
A: 30% T/T deposit, 70% T/T balance payment before shipment.
Q: How does your factory do regarding quality control?
A: We have a strict quality control system, and our professional experts will check the appearance and test functions of all our items before shipment.